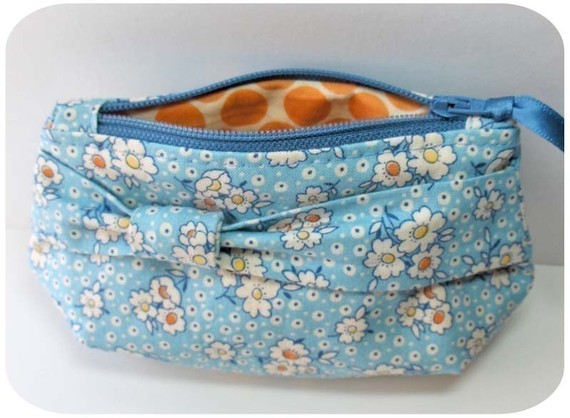 I'm going to work through all these PDF patterns & turoials I have! Honest.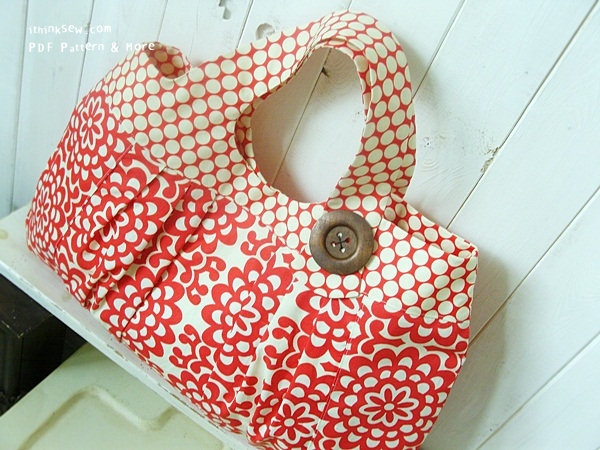 I was going to plan something silly like 52 weeks of patterns (yes I have nearly that many) but I realised I probably can't comit to actally getting 1 thing done per week. So instead I'm just going to plow through them and share what I'm doing along the way.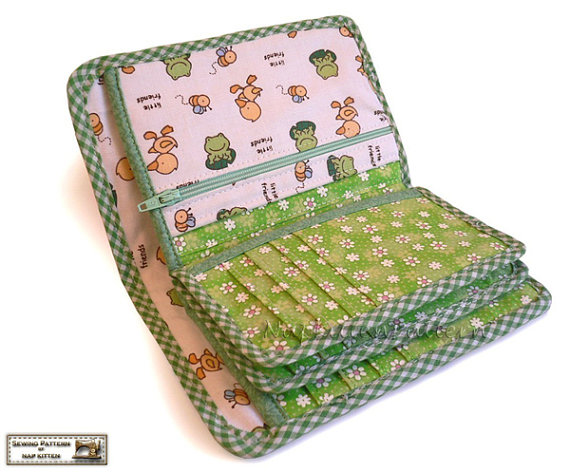 I've built up quiet the stash of various patterns, since I'm always up for trying something new. Some are free, some are tutorials on blogs, some I paid for. I own nearly every Keyka Lou pattern not to mention a bunch from I Think Sew and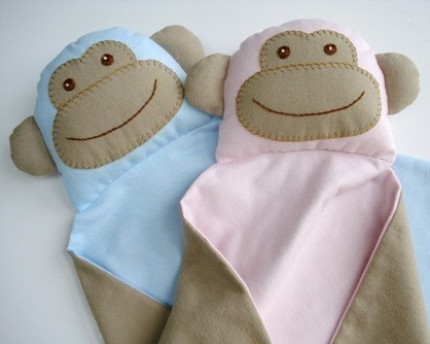 I might even get ambitious and post my planned project a big in advance and we can have a sort of sew along . . . perhaps once I settle into this back to school/work thing and get my classroom running smoothly.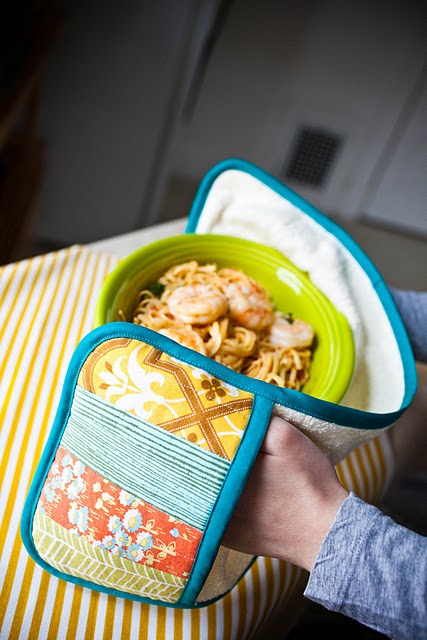 So until I share here are images of some patterns I have on hand and plan on tackling soon. Let me know if you want to see anything in particular or if you'd like to play along.