I've been tossing around the idea of a tablet and instead decided to devote some time to playing with my iPad to see if it can meet my needs. Elsie wrote this great post about helpful apps and I investigated those and got a few that will work for me.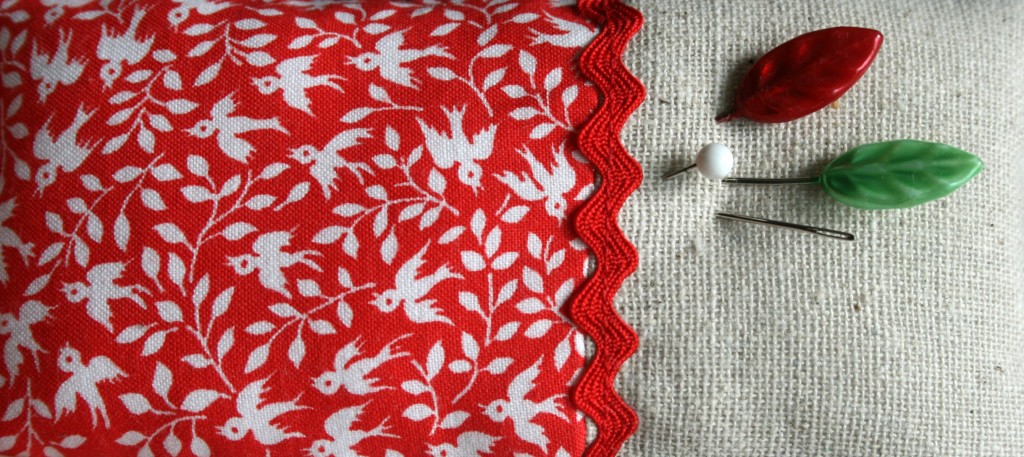 Recently I found this blog and in clicking around found Violet's great post about taking wonderful pictures. She has some really simple tips and tricks to help you get there.
Sometimes I look back at my earliest blog posts and I can't believe my photos. I've learned so much in the few years I've been running my blog, mostly just through trial and error. There are soooo many talented people blogging out there you can find someone who has already struggled with some sort of creative process and it's really easy to learn a thing or two.