On my way to Ottawa this past weekend I left super early on Friday morning to make a pit stop across the border in Watertown, NY because there was a Target and a Joann's. There was a big line up heading into the US and while I was waiting I saw the huge line to get back into Canada and was worried I'd be super stuck travelling back at about 5pm but all was good.
I thought getting through the border would be pretty easy, I'm a girl, you're a girl, I'm going to Target, but I was asked a lot of questions and had to open my trunk and such . . . but then I was let into the US!
I picked up some fun fabrics in Joann's.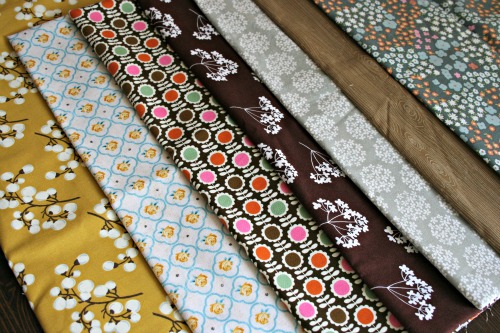 I'm in love with this mustardy print.

I paired it up with this pretty grey fabric, no project in mind at all, just love the combo.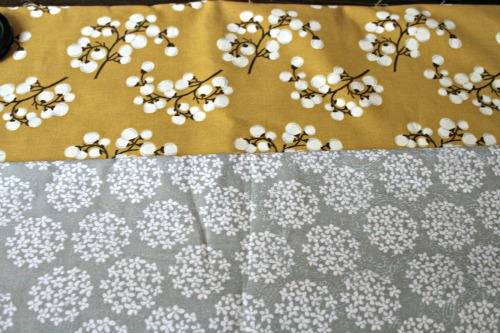 I also picked up some woodgrain, because you can always use more woodgrain fabrics!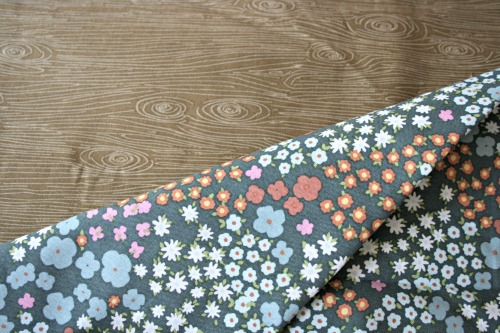 And this vintage rose sort of print. I must be developing a thing for yellow recently.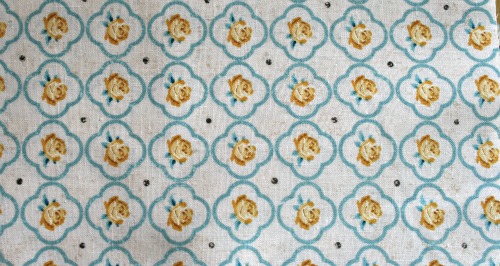 Now what to make, what to make . .