Yipee!!!! I love this day.
For the past few I've been super lucky and for some reason or another been home on Giveaway day and had time to enter every thing I wanted to. This year, sadly I'm at work. But I can participate!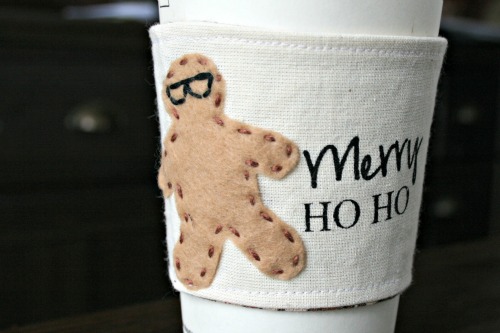 I'd like to give 2 lucky winners these cute cup cozies! They're from the beginnings of SewTara and are sort of my early designs. For my awesome now designs, go here. I made them for the first Christmas season I had my shop but never got around to actually listing them in time. So there they sat and strangely, before I knew it was going to be Giveaway Day I had them out to giveaway myself in a boring lonely post. This is way better.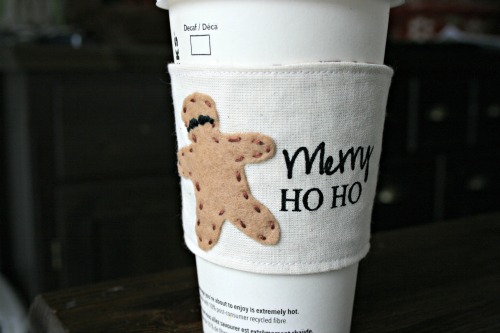 They are reversible and have this fun holiday themed print on the inside.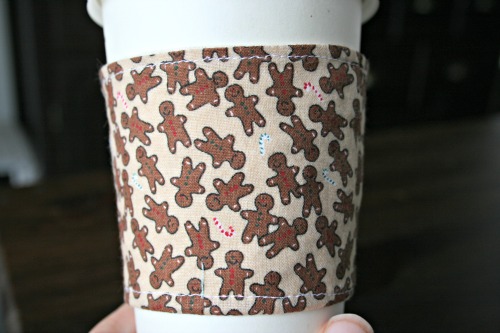 Please leave a comment below, let me know if you'd rather proudly sport Mr Glasses on your cup or Mr Stache. Perhaps I'll whip some up for next year. I'll email the first winner and let them choose and then the second name I draw will just have to settle for what's left.
No hoops to jump through just leave a comment by 8pm EST on Friday, December 7, but sharing the love and spreading the word around the internet is appreciated. OH and I'm ridiculously close to 500 likes on my Facebook page and I'd really like to just gaze at that number, even if you unlike it the next day, I won't know, it doesn't tell me. Honest. And don't forget to go enter all the other giveaways being hosted!