In honour of this great occasion I'm going to share some link love.
Here's a fun giveaway I'm taking part in. You can win a scrappy wallet handmade with love by me!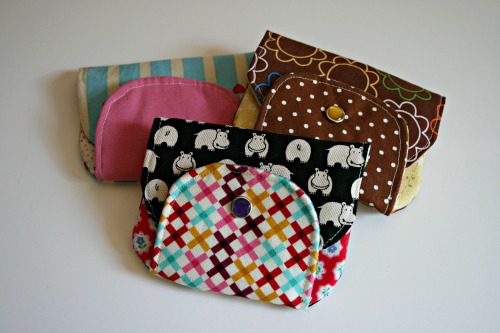 And over at jojoebi-designs
there's an interview all about me and also a whole bunch of other crafty fun people. If you search for Inspiration Sunday you'll find the growing list.
Hope you're all having a wonderful day!