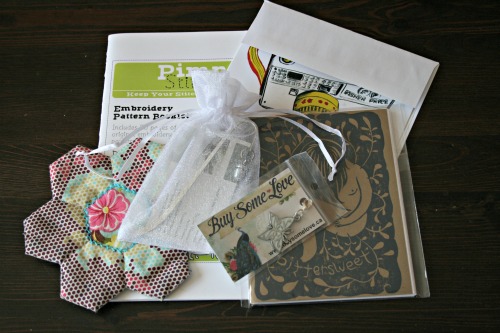 Again, in the spirit of cleaning up my crafty space I'd like to share some fun supplies with one lucky winner.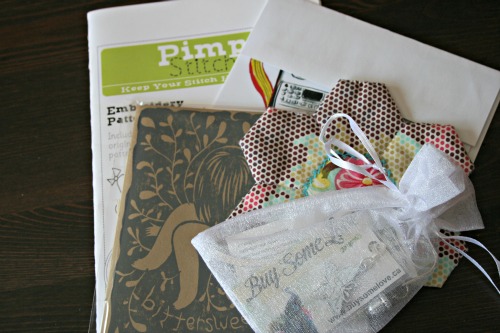 I've collected things from swaps and people giving me stuff and craft shows and well, all over the place really and now I need to share the love!
Leave a comment below with a way to contact you and I'll pick a lucky winner on Tuesday April 30th. For a bonus entry tweet or share on Facebook or somewhere and leave a comment letting me know you did. Good luck!