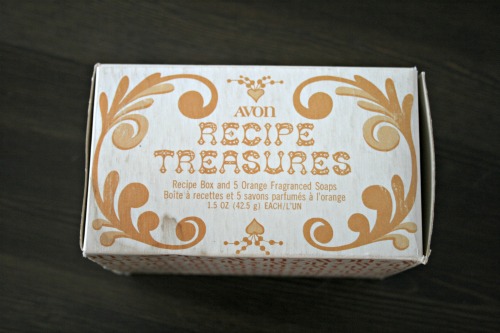 My attention was drawn to this great vintage looking box at a cluttered store called Barn Finds out on Highway 28 just north of Port Hope here, east of my place.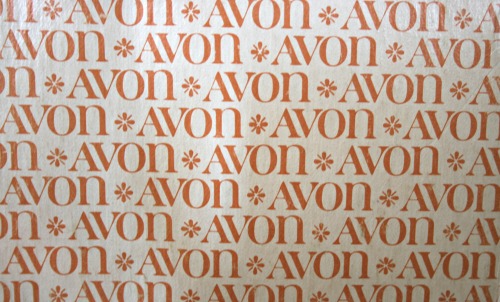 It had a recipe box inside and the box contained . . . . bath bombs?! What the heck!?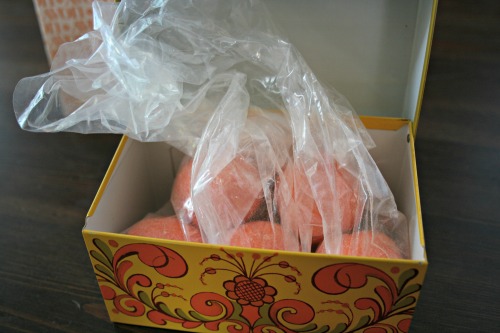 Not sure what those have to do with recipes, I tossed them.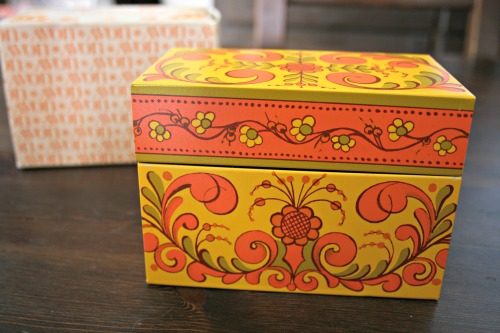 The box is metal and it's totally awesome.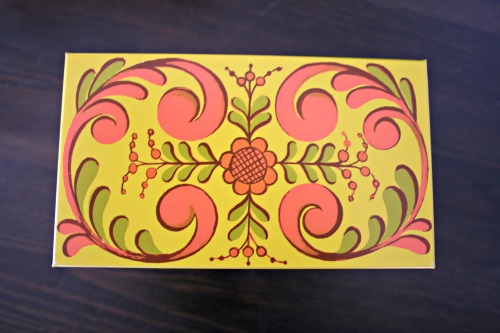 I love the colours and the design. I think I might use it to hold money while I save up for something fun. It's cuter than the bank.