Well here I am again. Decided to come back to writing on this blog thing I created, back in 2009. Spring is here, things are emerging again, new growth, it's time for me to join in on all that fun. So let's start with some fun news I was recently published in a book.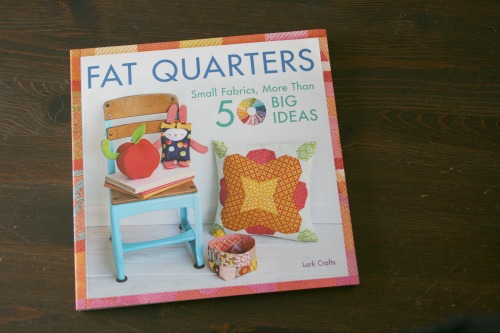 First off I'm in this lovely little book with my friend Mollie. We created a neat little library tote project combining sewing and embroidery.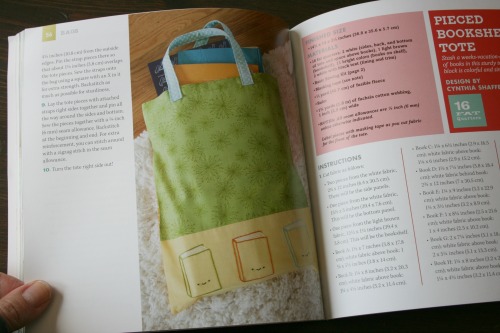 Book's with Mollie's signature cute little faces!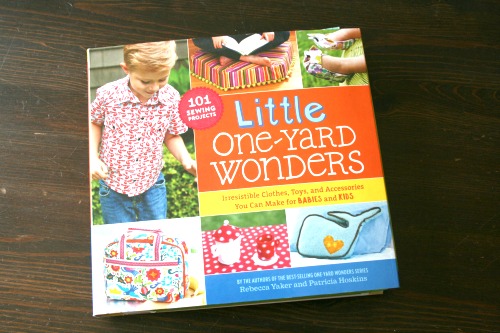 Secondly, I also contributed to this book that was published a little bit ago. My fun little travel car cozy and playmat was included.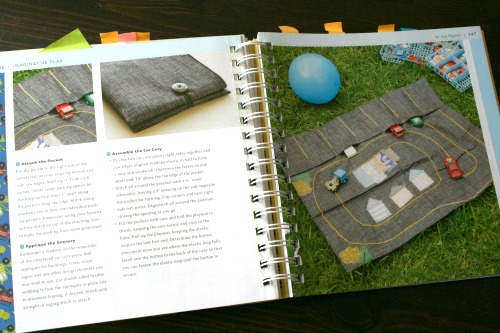 It's so nice to contribute to things that get people creating and making stuff.
Also kind of neat to see your name in print!