I don't have enough words to express how much I love this woman's work and how she has inspired me in my own crafty business.  Her patterns were the first ones I started to learn to sew with and the first items I began to make for selling.  My creative bucket list includes things like design fabric and make my own PDF patterns and I'm happy to have bumped into this wonderful lady along the way.
Whenever someone asks me how I learned to sew I tell them I just started doing it, eventually with simple patterns and those pattern's are Michelle's.  Soooo if you've been putting off learning to sew, or want to make a something pretty quick and easy or just something new because you're already a sewing master these patterns are for you!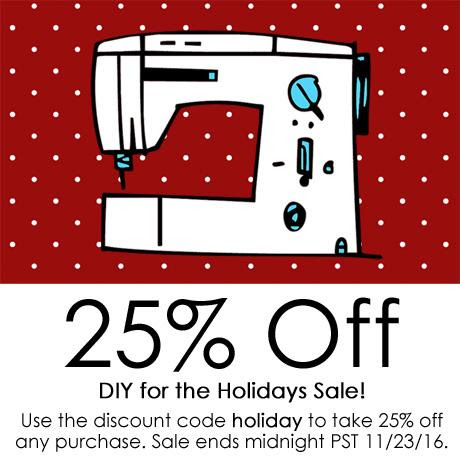 She has a sale going on right now!
She also has a pay what you want section in her shop where you can choose what you'd like to pay.