Tag Archives:
sale
Perhaps you've heard, my favourite pattern maker is having a big ole sale.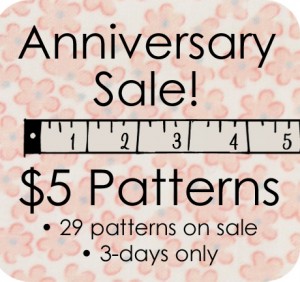 It ends tomorrow. Click the link or image and pop over.
Michelle Patterns are all on sale for $5!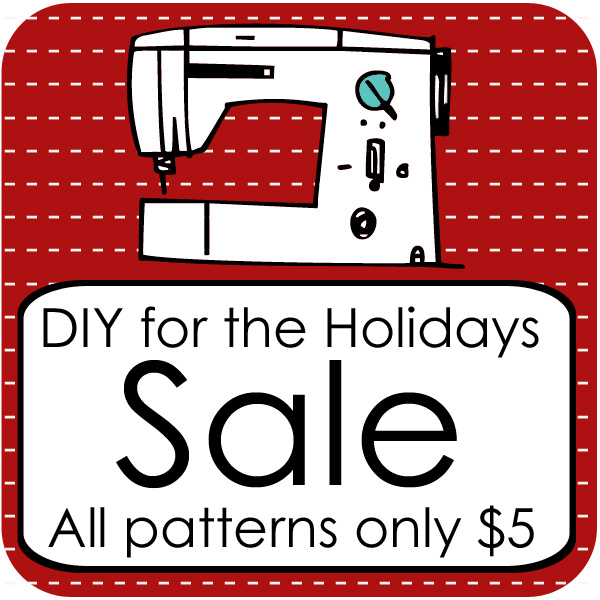 I know I rant and rave about this lady and her stuff all the time, but yeah I'm doing it again. Also, how appropriate I post this the same week as my digital hoarding post.
I'm going to be here.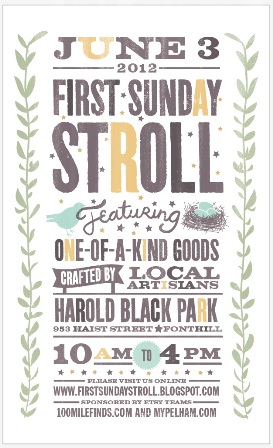 It's on Sunday and it's a rain or shine event so I'm crossing my fingers for the shine! We're making an overnight trip of it and after coordinating the childcare shifts we're heading out on Saturday and enjoying a night in Niagara Falls. It's one of those date things I hear so much about.