I have this friend from RoRo Art selling at the One Of a Kind Show in Toronto, running November 24 to December 4 and she's donated 2 tickets for me to giveaway to some lucky people.  She makes super neat sock puppets and dolls and a load of other fun things.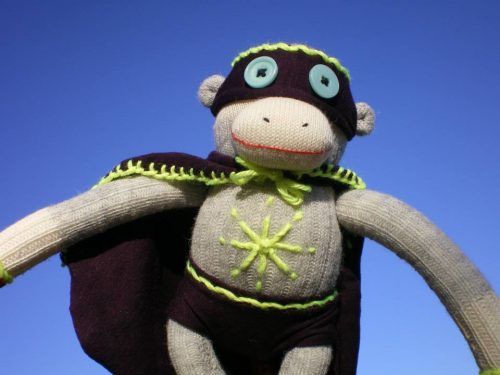 For ease of winner chosing we'd like to keep all the entires in one place so if you could comment on my Facebook page to enter that would be great!
If you don't win, be sure to stop by the show if you can it's wonderful I go every year.  Say hello to RoRo at e-35 if you do!
I'm going to choose a winner, with the good old random number generator at midnight on Friday November 25th to give people time to hit the show on the weekend should they be the winner!
So head here to enter!
Save
Save