Annnnnnnd my BFF is pretty awesome.  Here's some of the fun goodies she got me (she snooped in my Etsy favs). There's a really cool nautical patterned fabric.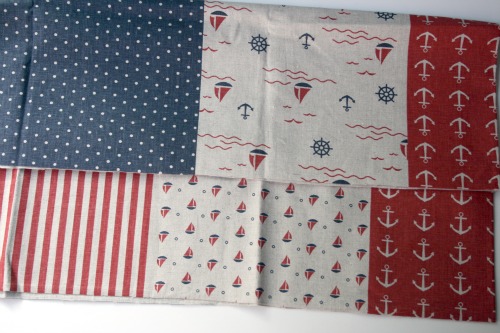 Some fun vinyl stuff, nice linen/cotton blends, fun ribbon and a button.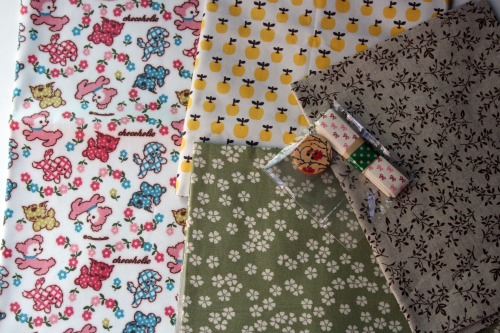 And this cool piece with vintage images on it, it's some sort of panel type thing. I'll find a use for it.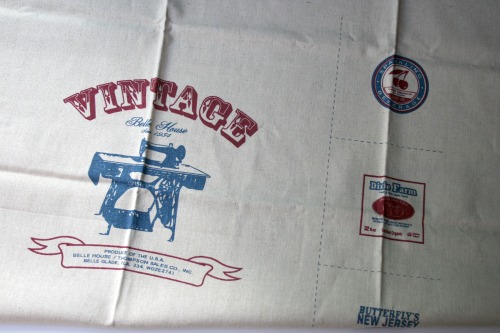 Luckily it's a half day of work for me so here's hoping Nate has a nice nap and Wesley is enamoured with his LEGO yet again this afternoon and maybe I can wander off and create something fun with all this pretty new stuff!
I've also got a DIY post featured here today, a little back to school organization sewing project that anyone with little kids to get ready will love. Hope you all have a great day, even if it's not your birthday!