After posting about this button and getting all the comments on the orange bunny button I had to stop in The Paper Place while we were downtown in Toronto and replace the one I used.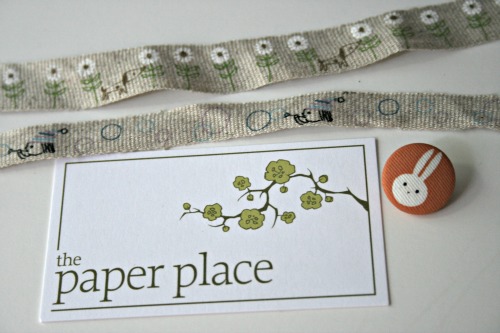 Once again no clue what I'll use it for but it's so adorable, so I spent almost $4 on a single button.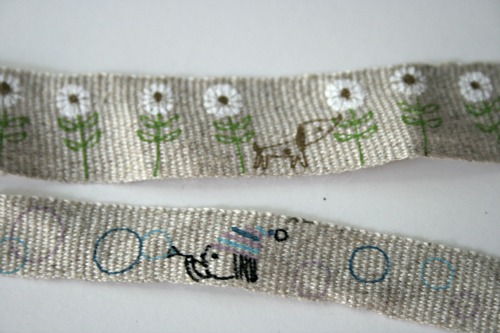 Oh and I picked up pieces of these awesome ribbons.