Did I really just miss almost a whole week of blogging?! Where does time go!?
Guess I've been fooling myself saying "Once school's out I'll have so much time to do things". Summer vacation isn't as productive when you have a 3 year old and 5 year old to entertain and play with.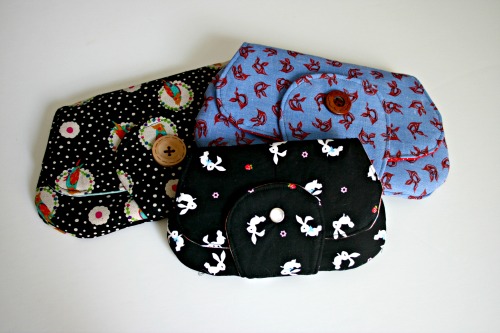 I did manage to do some creating last week. I'm getting ready for the Broken Arts Fest I'll be at on Saturday.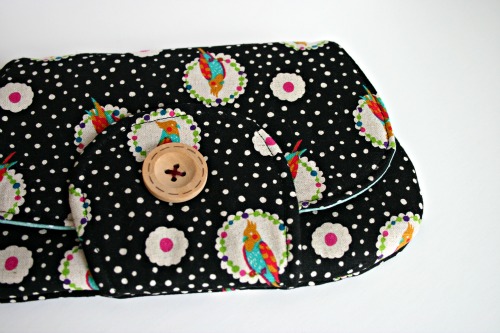 Here's the one with that vintage fabric I thrifted a while back, love the little handkerchiefs.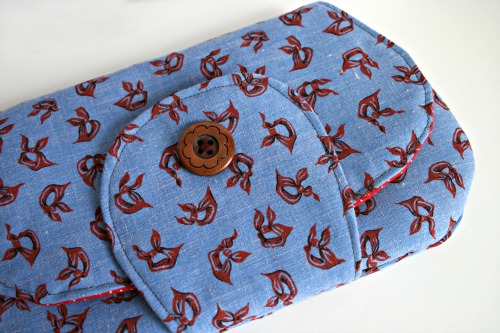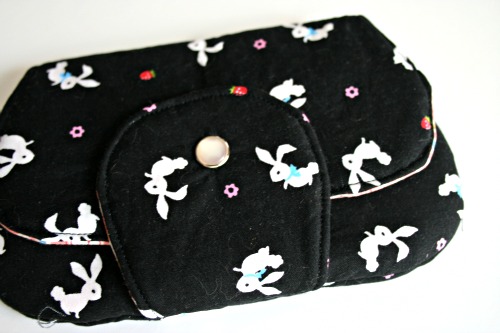 This bunny fabric is fun. I've had scraps of it in packs I've ordered here and there and I finally just went ahead and ordered a half yard.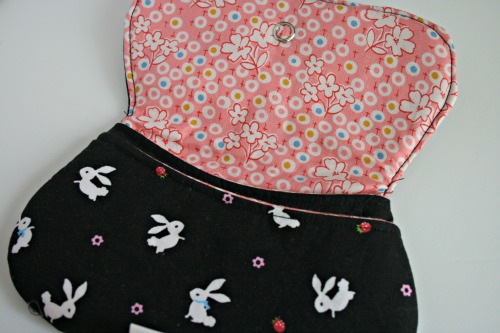 I'd better get catching up on my Create Along post, and writing about the Hamilton EtsyCA meet up, and sharing some random stuff . .