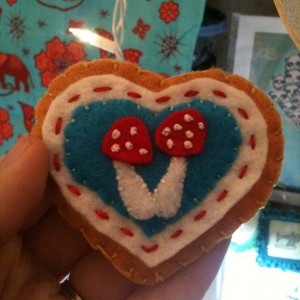 I made my adorable little brooch, of course late at night once again so I Instagrammed it (is that a word now?). I'm growing quiet the little collection of handmade accessories, I'll have to post them soon.
Next up is this great embroidery pattern. It's for your family tree, which could include loved ones and pets too.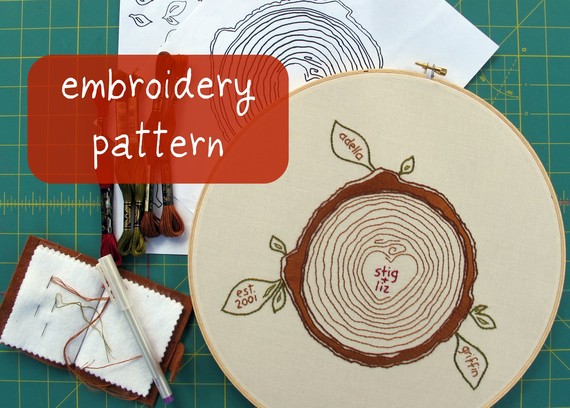 Not only is it a fun little project I have an even funner part (yes, I really talk like that in person) I contacted CozyBlue and they've agreed to give away 1 copy of the pattern to a lucky blog reader. Check out the Flickr group to see all the fun creations people have made using their patterns.
Leave a comment here until Tuesday February 28th and I'll announce a winner in my post on Wednesday. For fun tell me what you love from the shop.
I think these are really nice.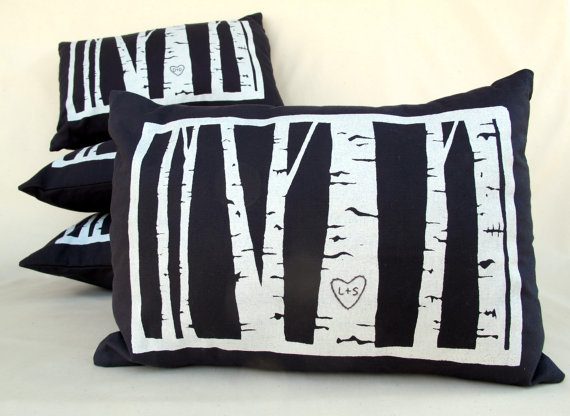 Good luck!