Want to see your great blog or shop here on SewTara in March?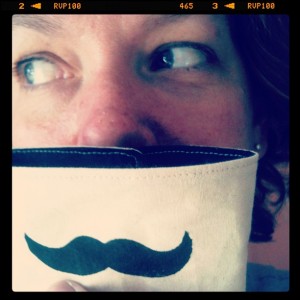 Just click here for the details or send me an email.
I'm supporting a few new to me blogs this month, as well, there are some new to SewTara ads coming this way. Should be an exciting month with loads of new visitors!