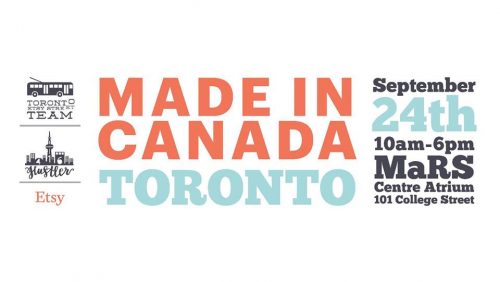 Excited to be part of this tomorrow! I'm going to be running a workshop showing people how to use up all the itty bitty fabric scraps they have by making 1 inch magnets and hairclips.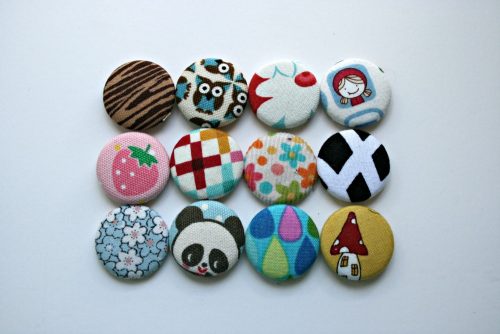 While the magnets involve a bit of equipment, available at Critical Buttons for rent of purchase if you're up to making the investment.  The hairclips are much simpler.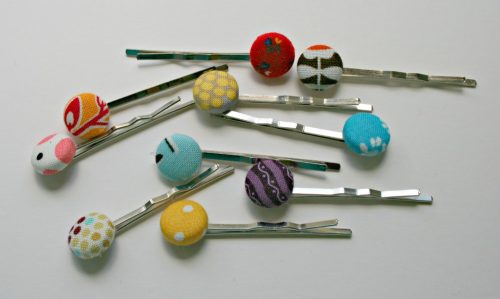 I get my hairclip supplies from Etsy, this shop has many of the items but I've found that buying the pins themselves is the most cost effective from here.
As of right now the workshop is full and I'm looking forward to unleashing my 7 large ziplock bags of scraps onto some participants to help them create some fun items to take home.
I think running this workshop might become a regular thing.