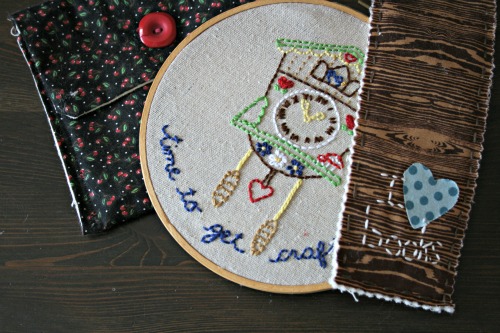 So I was doing some organizing and cleaning up in my crafty space and I realize I have just too many creations. Things I've tried, things I've made 1 of . . . they're just piling up and taking up space.
Instead of letting that happen I'd like to make someone a nice big package of handmade happy mail and ship it off to you!
If you're interested in some surprise fun stuff from me leave a way to contact you below and I'll get stuffing that envelope. For a bonus entry tell me something you did to Spring Clean recently.
I'll take names until Tuesday April 23rd and then I'll get shipping.