I've slowly been growing my craft and sewing book collection since starting my blog. Right now I've got many, some I haven't even really looked in yet, let alone created something with. But that isn't stopping me from dreaming about these 2 gems.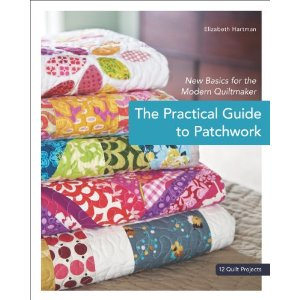 I really, really want Amy Butler's new book to fuel my bag addiction and stick to my promise that I can only have a new bag if i made it myself!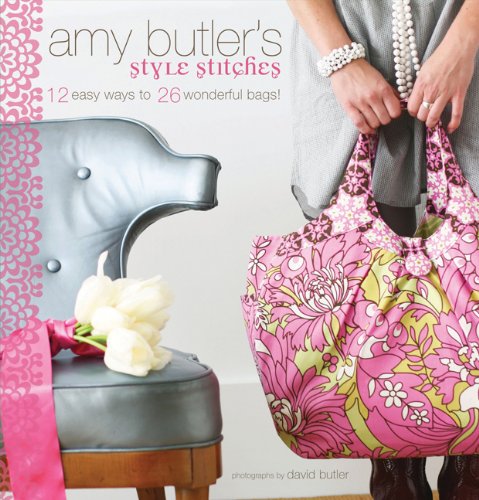 Click the images for a link to read more, or spend your money if you're in Canada.