I've written about I Think Sew before, and I plan to again, but I just wanted to point out that not only do they have really great patterns they also give many away for free. Right now there's a pile of them just free for the taking. Like these pouches!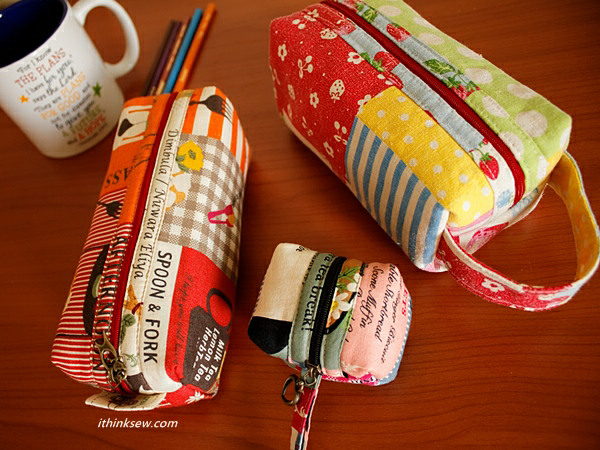 And this tote! Oh my weakness for totes . . .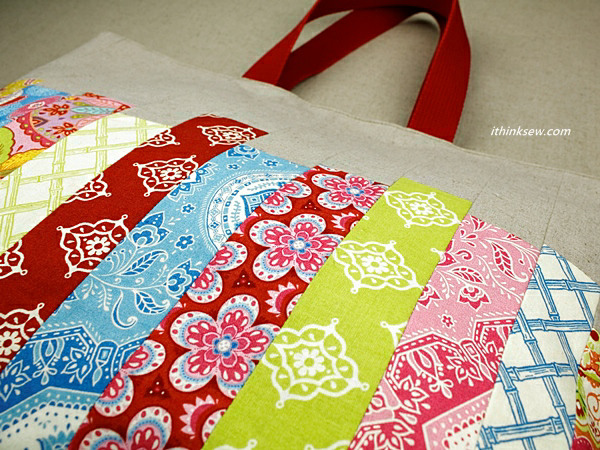 The ones you can purchase are also really reasonably priced.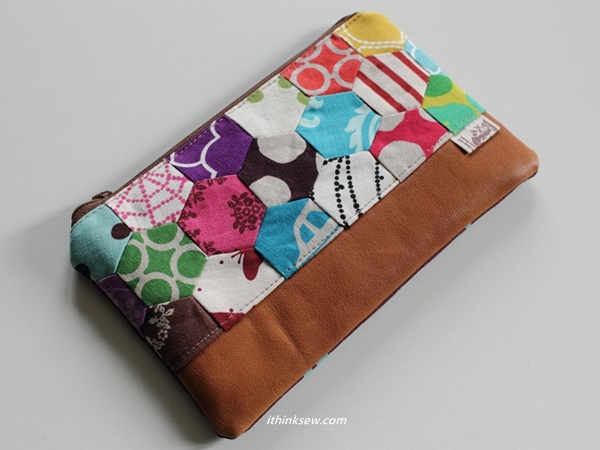 I plan on making this next for my Create Along, provided I can muscle up enough hexies that is!