Okie so here's my cute little zip pocket pouch.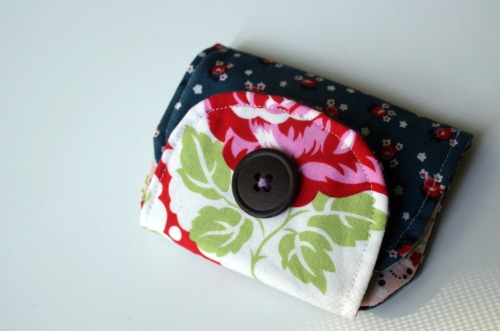 I'm proud of it for many reasons.
1. it's made entirely of scraps from my ever growing pile.
2. it's the 7th Keyka Lou pattern I've made (I have more of her PDFs, untouched)
3. did I mention I got to use some scraps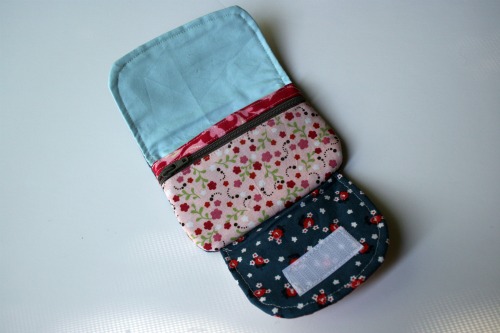 I love Michelle's patterns.  Not only are the designs really nice but the patterns are clear and simple to follow and I usually learn something new.  She's got great sewing tips on her blog and all sorts of little tricks to make finishing touches easy.
Please let me know if you played along, and I'm sure she's appreciate if you added your photo to her Flickr group.
Next up!
See Kate Sew is doing this great sweet scalloped tote sew along and so I figured I'd join in and let you know about it too. Plus it's a free pattern and tutorial! She's also following it up with a linky party so if you get yours done by the 15th you can even link up on her blog!