Wesley went to a March Break camp today for half the day, which is kinda funny since he doesn't go to school so it's not really March Break for him.  But it is for me!!  So I took Nate to the mall, where we somehow managed to waste the entire 3 hours.  Had enough time to pick up some lunch and retrieve Wesley at noon.
I went to the mall for new running shoes.  Which I found . . . . along with a new sewing book and another pair of shoes, and some sale items at Old Navy.   It was a productive and eventful morning.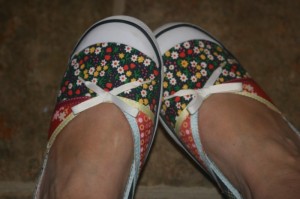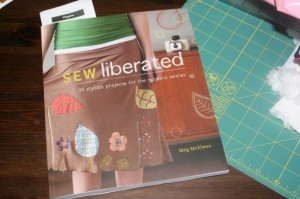 This is the pile of juice pouches my cousin saved for me, thanks to her 6 year old's sleepover this weekend!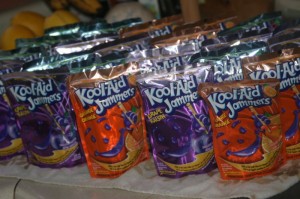 When I got home from enjoying some time at the park with the kids the mail had arrived.  There were 2 fun things!  Greetings from one of my Happy Mail pals and some fun gifts from Peptogirl, once again.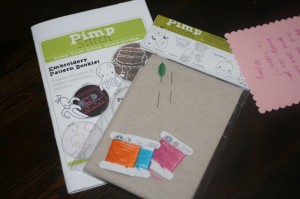 When we got home at noon I brought up a bunch of stuff to do in the kitchen while Nate napped, but I did other stuff and then we went to the park.  So  now to get cutting all this fabric for taggie blankies and crayon cozies!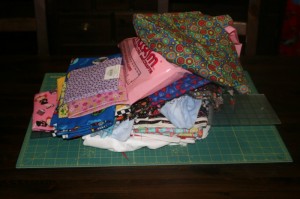 These are the running shoes I picked up, which I'm beginning to think I liked because subconsciously they reminded me of my slippers.  Note the well worness of the slippers compared to the shiny newness of the runners.