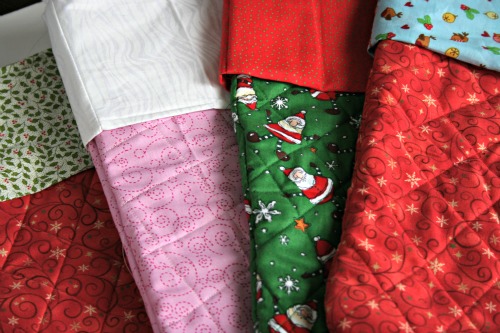 I made a stocking for a lady last year, sort of suprisingly since she just asked at a craft show I was at, "Could you make me a stocking?" and I said "Sure, probably". And I did. Then she emailed in January raving about it and how nice it was and asking for 3 more. So cut to this November and what am I doing but scrambling to sew up 3 stockings! But I think I did ok.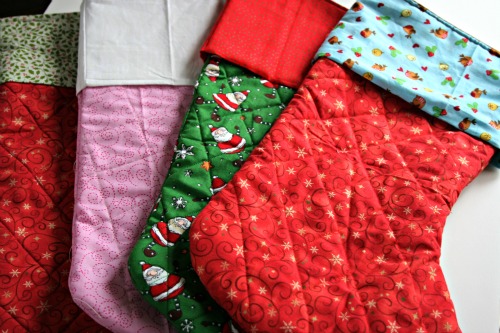 I *love* this cute birdie filled print.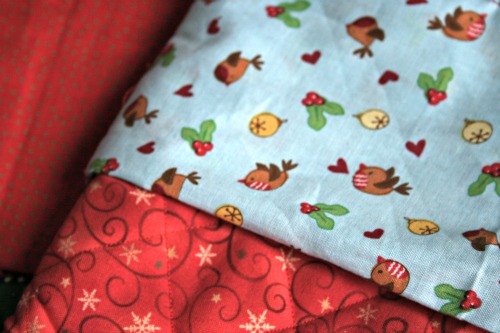 Don't forget, if you haven't entered already my Giveaway Day post is here.