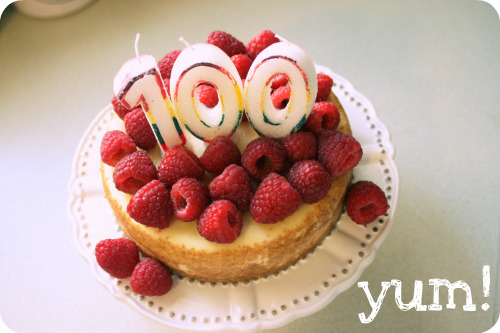 41. Mentioning to your handy with wood working friend you need a display pays off, thank you Derek.
42.  Blogging is addictive.
43 & 44 Canadian girls are awesome!  Thanks for all your answers, teaching and neat ideas LA.  Vintage is so fun, Jill makes it so.
45. Home decor is funner when you can make it all yourself.
46.  Sometimes it can be surprising what a person can suffer and how positive and inspirational they can be, thank you for your blog NieNie.
48.  Shopping online is waaaay to easy.
49.  My hubby is happy I have someones elses to talk to about crafts.
50.  Word of mouth is great exposure.
51.  Unique gifts are always a hit.
52.  The people at MOO rock!
53.  Maintaining an internet presence take a lot of work.
54. Posting pictures of my face and body didn't kill me.
55. An RSS feed can eat up a lot of  time.
56.  Giveaways are fun.
57. An iphone is super useful.
58. Ephemera is a word I have no idea how to say.
59.  Thrifting doesn't make me weird.  All the cool kids are doing it.
60.  I can craft with small children underfoot (just not well sometimes)