Ok, once again taking far to long for this but here's some of the fun stuff I picked up in Chicago at the craft fair.
This beautiful necklace is from Isette. I thought it was perfect, especially for a teacher.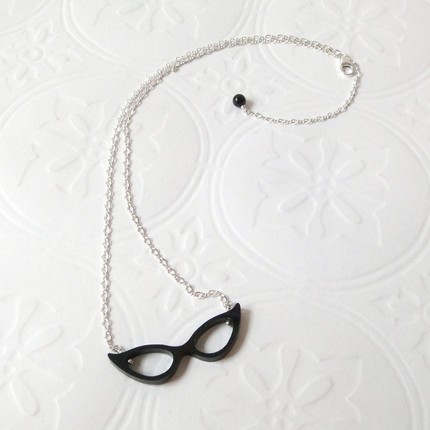 These sticker by Hello Wars is awesome! I had a hard time choosing just one. Then I remembered I only had a spot for one on my lappy. Decision made.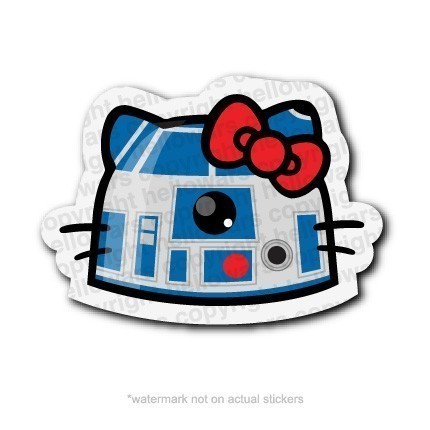 I got a fun grab bag from Reuse First full of paper crafts and fun things made from scavenged papers.
I got this awesome card from Kate Funk. It was hard to decide she has quite the fun selection.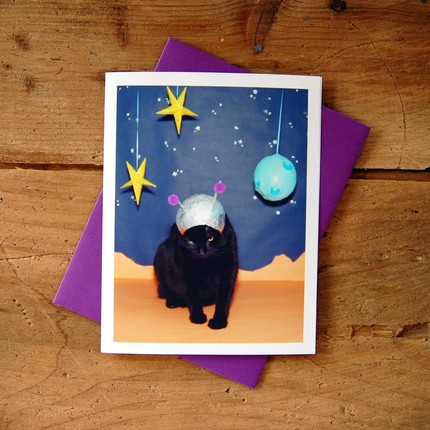 I LOVE this one too.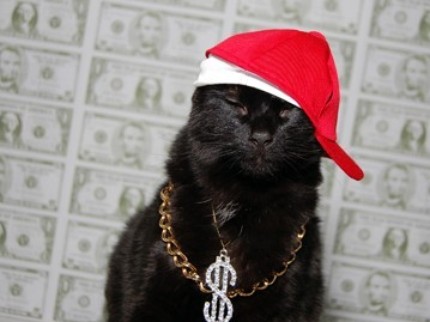 I also got this fun shirt for my hubby.