Wheeeee!! I recieved my wonderful package of goodies from my stocking swap buddy on Friday.  Strangely enough, it's not the first time I've swapped with the lovely Amy.  We've randomly sent each other packages before. We keep taking the same online classes and courses. So I just laughed when I saw we were paired together again.
She sent me so much fun stuff, here's a glimpse, starting with this super fun necklace she made.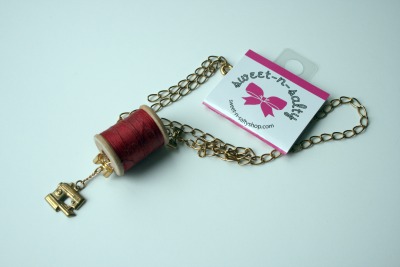 Then I got these cute frames.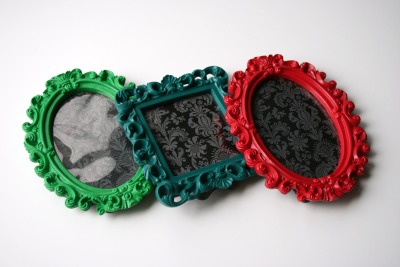 Some fun bits and pieces of fabric.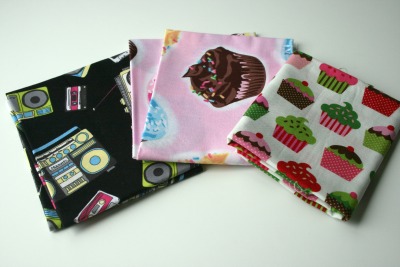 AAAAAAnd all this fun stuff too!!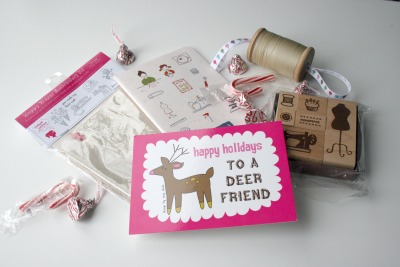 Amy you rock! Sorry I've been a bad swap friend and sent my stuff late. Don't worry it'll be awesome too.