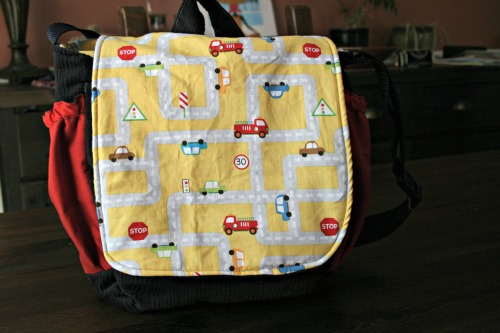 Woohoo, I'm finally done the messenger bag!! Well . . . one of them at least!
I was zipping along all fine and good when I realised I may have done thing wrong with Wesley's bag. So I laid it aside and started in on Nate's to discover where I'd messed up. I found out, finished Nate's, spent some quality time with Mr Stitchripper and Wesley's bag and then I sort of wandered off to do something fun. Yeah I'm like that.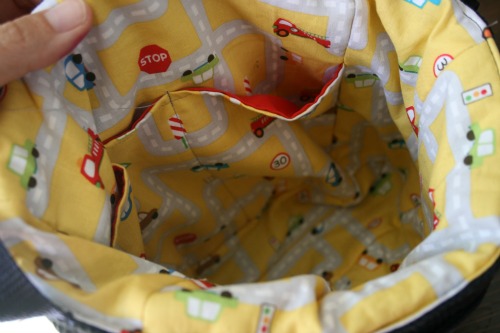 I'll get Wesley's done this weekend, Nate loves his. I used the same Japanese fabric I used when I made his little back pack so he likes it since it's a bag "like Mommy and Daddy's" but still like the little backpack he really likes.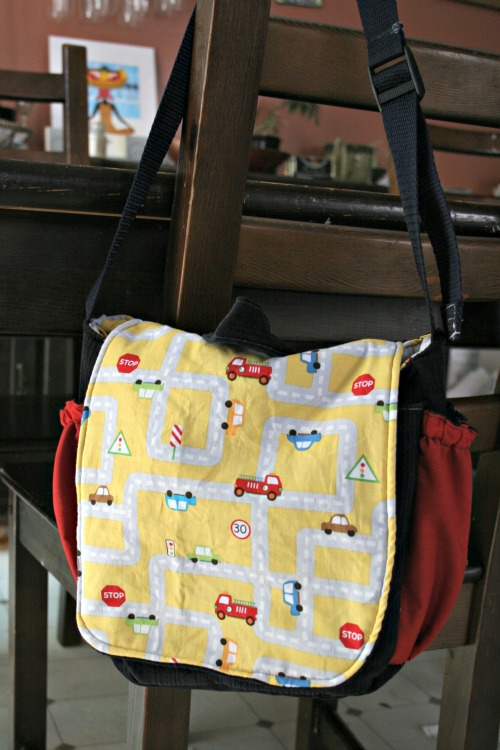 I suppose I'll get a double action shot too.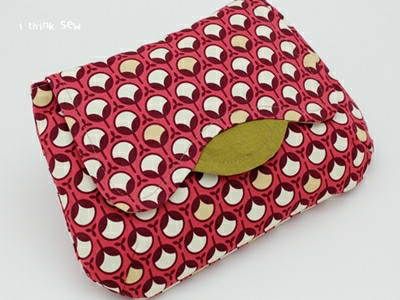 Next up is this Flores Clutch from I Think Sew. I've wanted to make it for a while and have owned the pattern for ages so I think I'll set to it now! Take a peek around the shop, there's some lovely PDF patterns there and they're really affordable and delivered by email!
It's a busy last week of school, lots of celebrations, parties and cleaning up but I'll sneak in some sewing time.