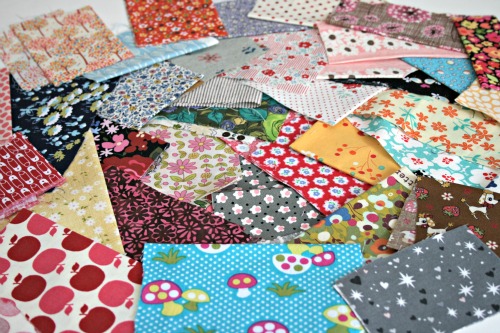 Well I fell victim to ordering some scraps again. These ones are from Michelle Patterns and I always love her fabric choices, all the ones she posts about on her blog and of course her patterns. So whenever I catch that she has a scrap pack for sale I usually end up buying it.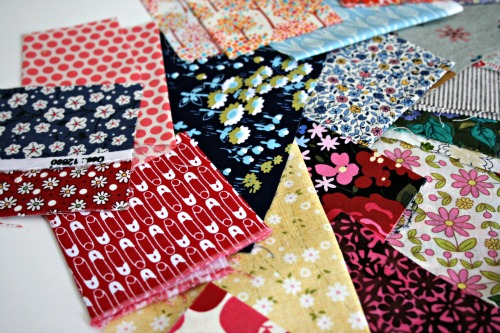 I've already cut a bunch up for some scrappy wallets and set aside the small bits for magnet making. Now that I'm caught up on all my orders I intend to do some fun sewing. What a coincidence school is almost out.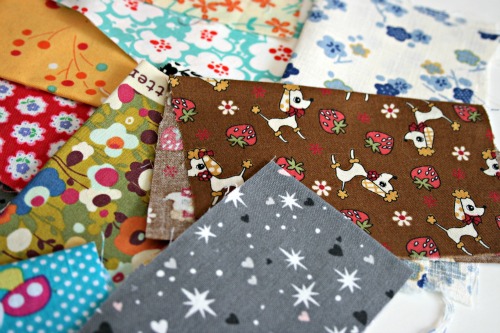 Seriously, fabric with poodles *and* strawberries. How cute is that?!