I've decided to try making my own clothes again!
I've only made a shirt and some skirts (one, two) so far. The shirt was a disaster, hence the lack of proof about it's existence. I tackled this pattern but I think, while I picked the size listed for my measurements at the time, I should have made a size smaller. I made view A but it was icky once done. So not flattering for me. And somehow the neck hole part was much smaller than the shirt part . . . it didn't go well.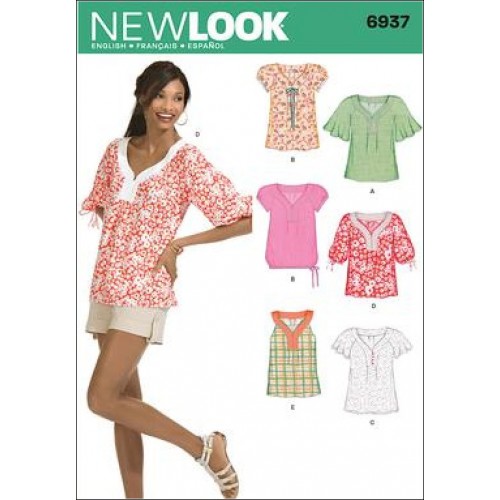 The other day during a pattern sale at Fabricland I went a little crazy and picked these ones up.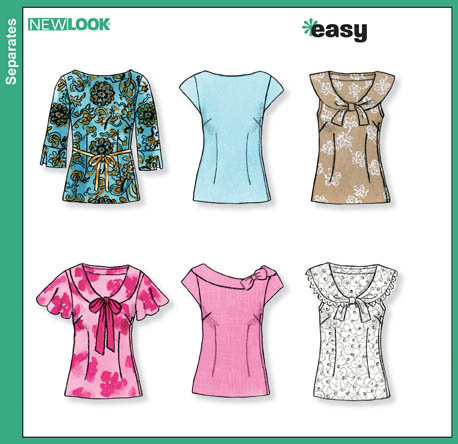 Its the pink one at the bottom in the middle that got me on that pattern.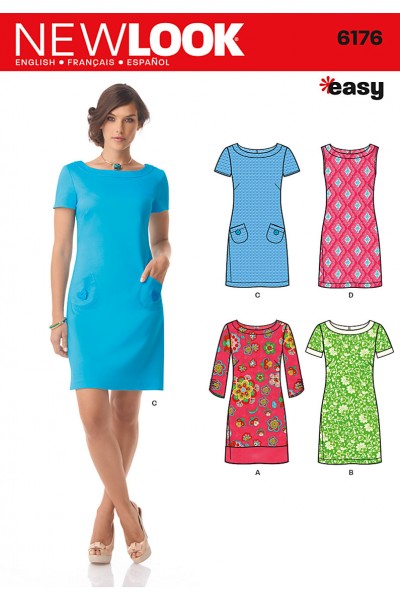 I doubt why these dresses are awesome needs an explanation!
I also picked up a skirt pattern that I can't seem to find the picture for right now. I tried to photograph them this afternoon but it was a really grey day here and my camera battery was dead.
I still have some Lisette patterns I've been dying to try. I think as school winds up and I have more free time to create I'm going to be fleshing out my wardrobe with some handmade creations. Which is good because after losing 55 pounds I've been purging my closet a whole lot!