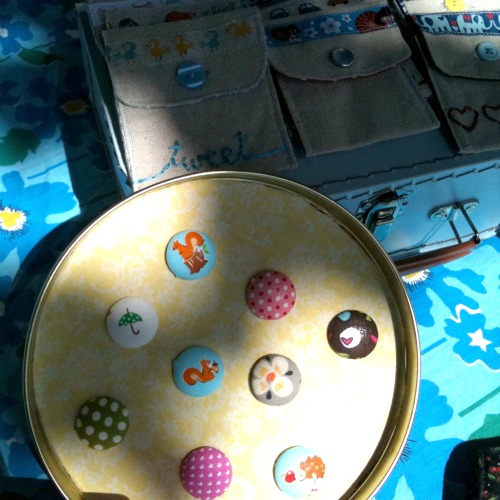 Whew, prescription what a crazy time. I spent most of last week staying up waaaay too late making things and getting organized for my table on Friday and Saturday. Friday morning was all busy with getting ready, cialis taking the kids to the sitter (which we were out of practice on) picking up my friend and getting up before the show. It was a hot hot day and we were thankful for being in the air conditioned library for the day.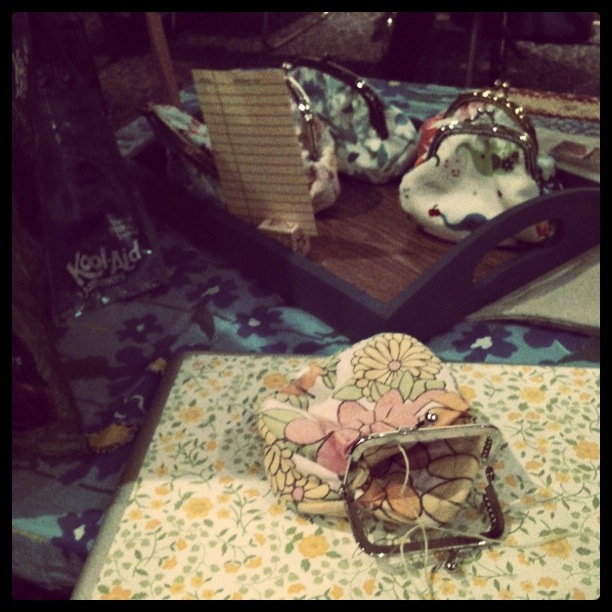 I went home Friday night and like a mad crafty woman stayed up until 1:30am making some more things. Most notably this cutie.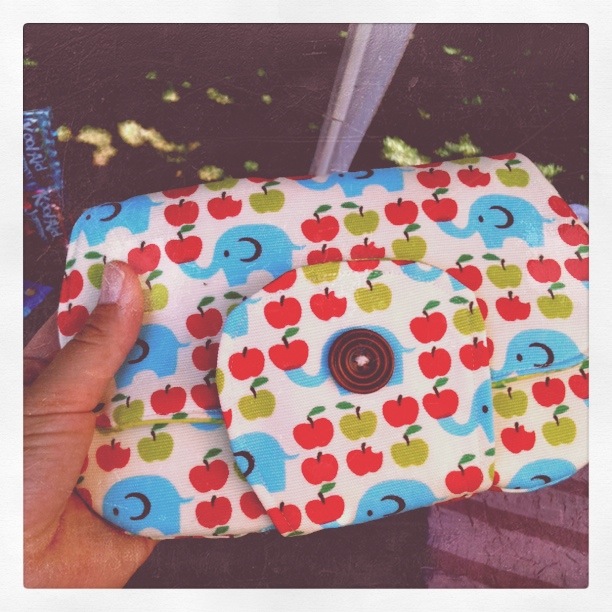 Saturday was absolutely perfect. There was a lot of scary talk on Friday about how hot and humid it was going to be but it turned out to be beautiful. I decided to be brave and move out of tent sharing with Joanna and set up beside her. While my table was in the sun at times, view I was under the shade of the tree branches all day.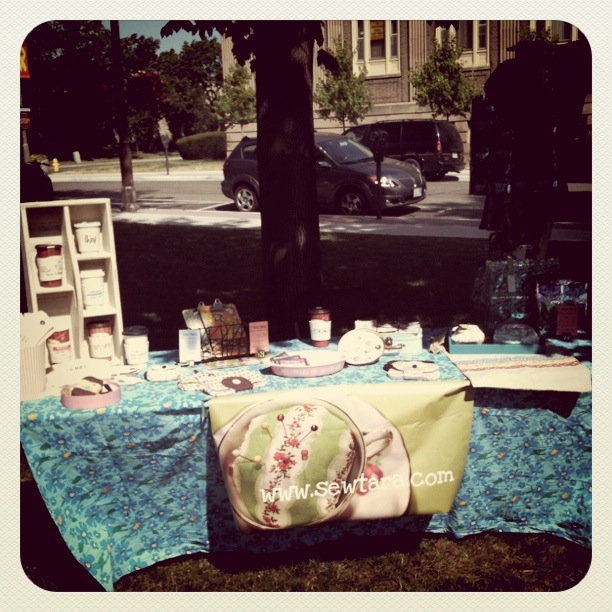 Between talking to other vendors, who were such great people, and chatting away with people who came to my table I was sewing coin purses on frames for both days. My poor fingers! In the 10 hours I spend sitting at my table for 2 days I got 4 finished. I also sold 2!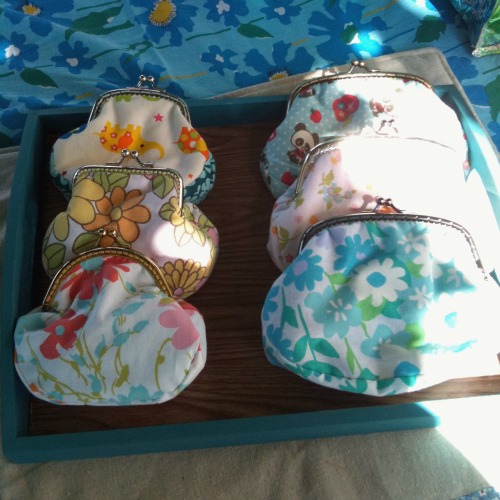 The 2 days were filled with such awesomeness – great weather, sales, my friend, compliments, pictures for SNAP, media attention from the local TV station, live music from local bands, some great food and mostly just awesome people stopping by to support local artists. I had a great time. Thanks to the organizers Broken Arts for all the fun.