I've done some poking around and found some neat patterns to add to my growing list of 'make this for the create along' items. Luckily I've also dome some asking around and I've been told I'm allowed to share a pattern or two with a lucky reader. I'm also going to challenge myself here and switch to a crochet pattern and hope for the best. These are adult slippers, but Two Girls Patterns also have a toddler version . . . sometimes it's a good thing I have 2 boys.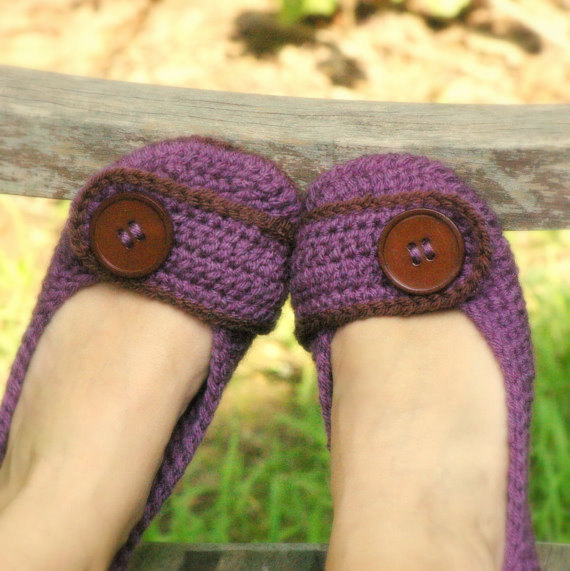 Sooooo if you would like to win a PDF copy of this pattern leave a comment below. You don't have to jump through any hoops to win. However, I would love it if you can actually make the slippers for the Create Along and if you could share your creation (email me or post it in the Flickr group).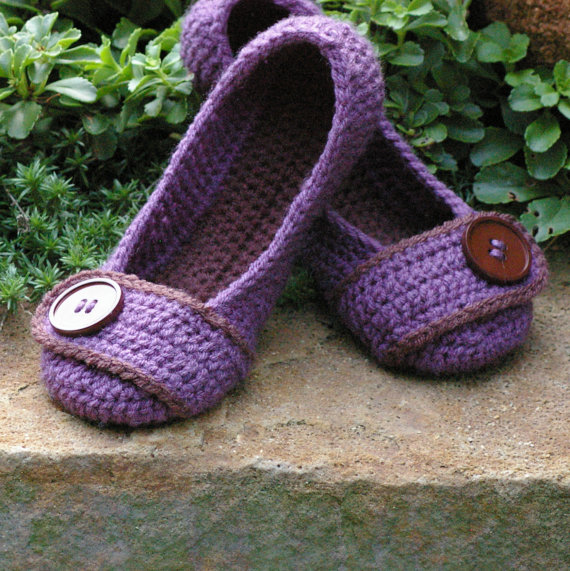 I'll keep the comments open until Friday's Create Along post, which, if I'm honest with myself will probably go up in the late afternoon for me now that Friday is one of my full days at work. I'll pick one lucky reader and email them a copy of the pattern. Then we can get our crochet on! Good luck everyone.