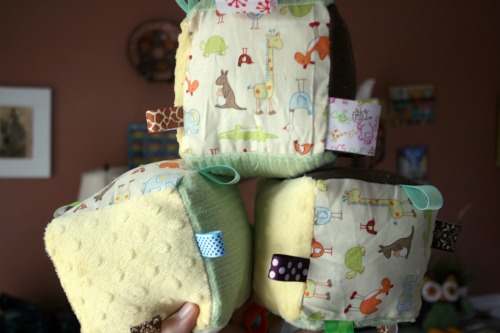 Hello again! I managed to finish my soft blocks in time to package them up for the baby shower. I had to rush and take pictures moments before though so bear with me with these late afternoon winter in Canada shots.
They turned out really well. I even added a little bell inside so they jingle when you shake them.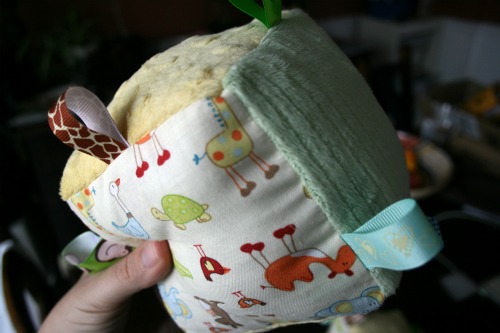 I didn't even make the connection that it was also Zaaberry's tutorial for pattern weights that I sewed up a while back. The two projects are pretty much the same just one is squishier and has ribbon.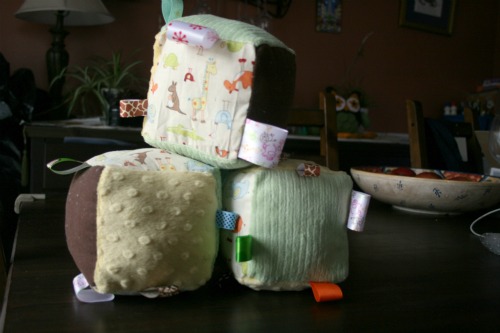 And for our next project this lovely little slippers. I used random.org to choose the lucky lady, and once again I wasn't sure how to capture the image, really need to work on that. But it was number 9! So congrats to Nancy! I'm sad I can't give this out to everyone, you were all so excited about it! It's been a goal of mine to learn how to make PDF sewing patterns, maybe I'd be bad at it and just give them away all the time.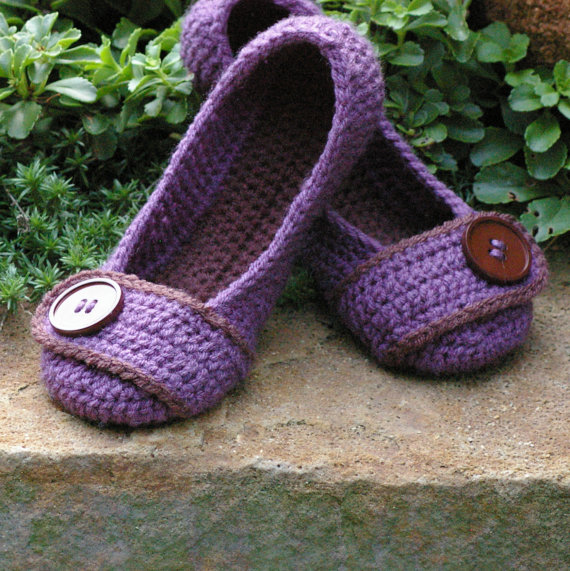 If you didn't win you can still pop over to the shop and pick up a copy of your own for only a few dollars. Then go forth and crochet and come back and share!