Well I did a bunch of work tidying up my blog layout and some pages over the weekend but I also broke a whole bunch too. Luckily I have one of those computer programmer husband things so he was able to come to my rescue.
I now have all my DIY projects in a nice fun table on the DIY page.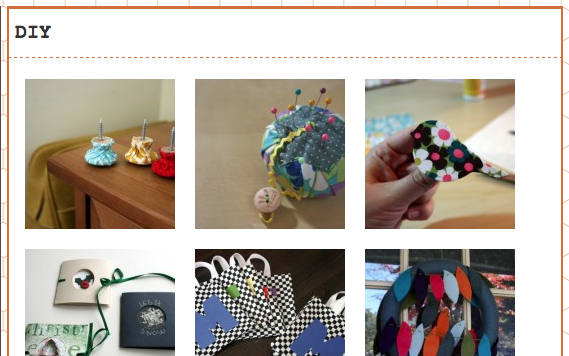 I've got all the Create Along projects listed as well on the Create Along page.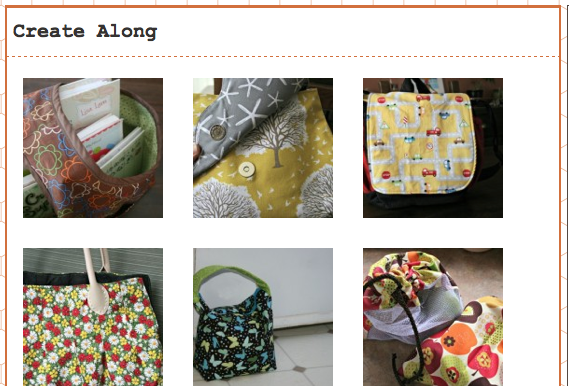 I also made my social media icons smaller and much more subtle, they were bright crazy colours before. They were the colours from my blog palette but still too bright. If you want to find me I'm sure you can figure it out, they don't have to hit you over the head.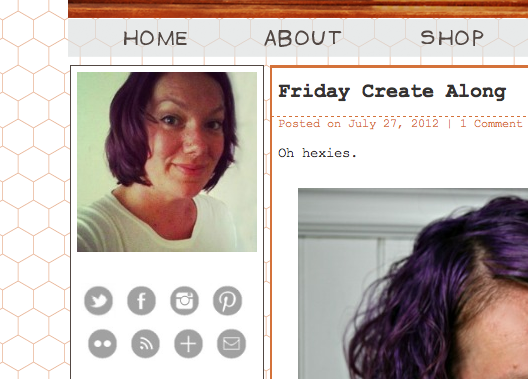 I also wanted to take a moment to just say thanks for reading my blog. It's coming up on 4 years of this wonderful thing and it's been so much fun. What started as a personal journal of creativity for my eyes only has grown into so much more and I'm so happy that I can continue with it and that others are sharing in my fun.