Yipeee!! Once again its Sew Mama Sew's Giveaway Day.

And because I'm addicted to these scrappy wallets I'm going to give one away again. I just made a giant pile of them so choosing should be easy peasy. They are made with a fantastic Michelle Patterns pattern.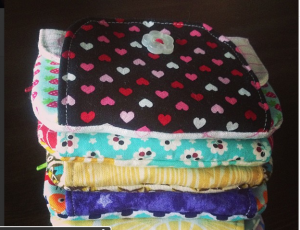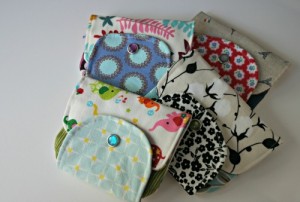 I may not have these exact wallets left but I'll send a picture of a big selection and let you choose, should you be the lucky winner!