Over at Spoonflower they're having a kawaii fabric contest.  The wonderful Wild Olive has her fun bacon fabric in the race for first place.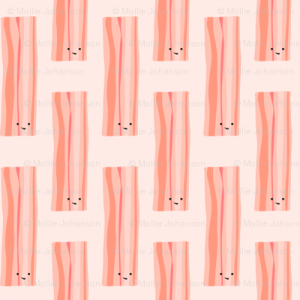 Since I already own some it's a given I like that one but here are a few of my other favs.  Click images to be whisked away to the listings.  Head on over to see all the entries and vote for the one you like best.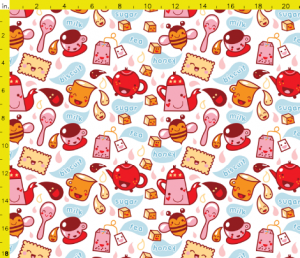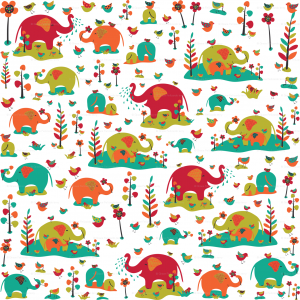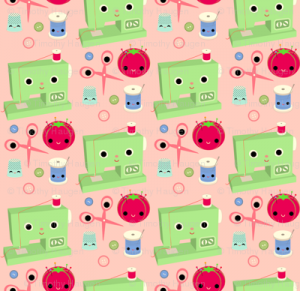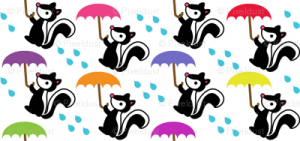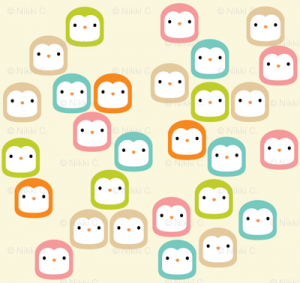 They're all sooooo cute!  Wish I had a room just for fabric collecting!