I don't even remember how but I stumbled up on LittleRedAfro's Etsy shop one day and saw this really funny little painting she had done.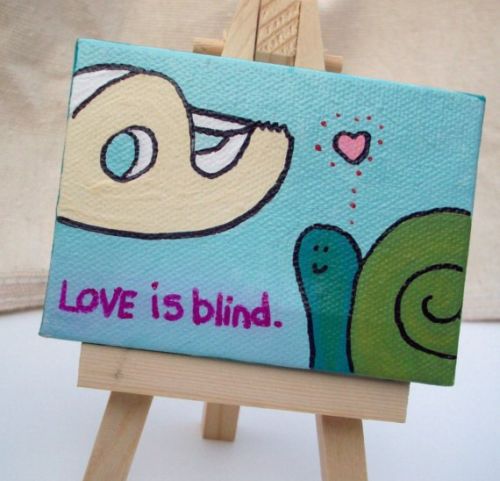 I contacted her and asked her if she minded me putting it on a cozy. She said go ahead and just let the world know it was her idea. So behold my cozy based on her little painting.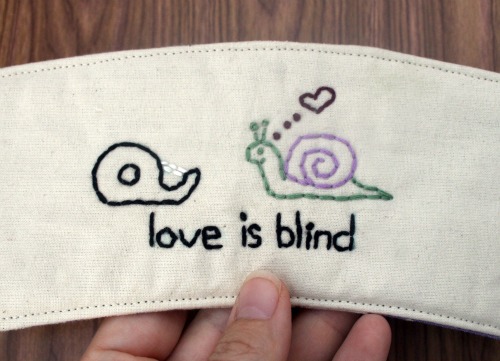 I think it's pretty funny, but I've got a dorky sense of humour. I'm making one for her as a thank you for letting me have some fun with her design. If you want one you can get one here.