I had the pleasure of meeting Celine of Blue Calla a while back at a local event. She makes these beautiful bags and purses so of course I nearly trampled people to get over to her booth. And not surprisingly, I made a purchase.
She uses absolutely fantastic fabrics for her projects and often she uses Keyka Lou patterns *currently on sale*, which I also have a soft spot for. Honestly, she's after my heart!
Here are some of my favs from her shop. Click images to go to listings.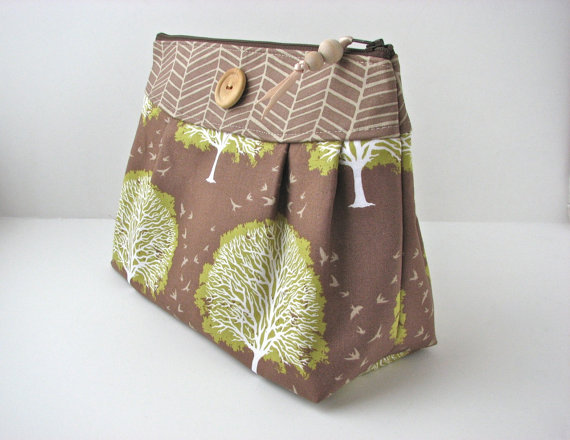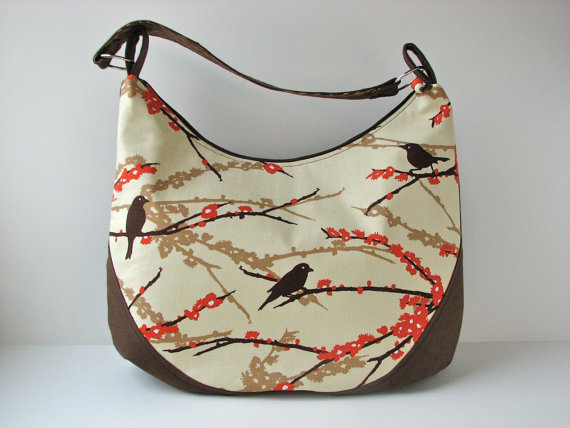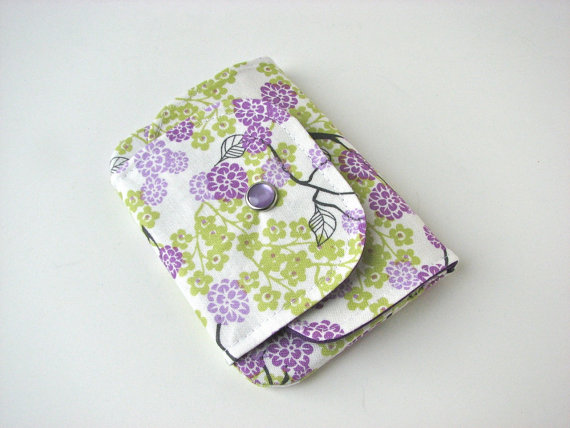 And in her not a purse or bag category she has some amazing items, like these.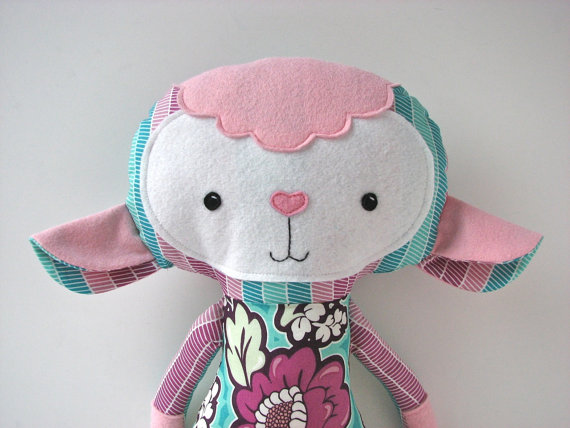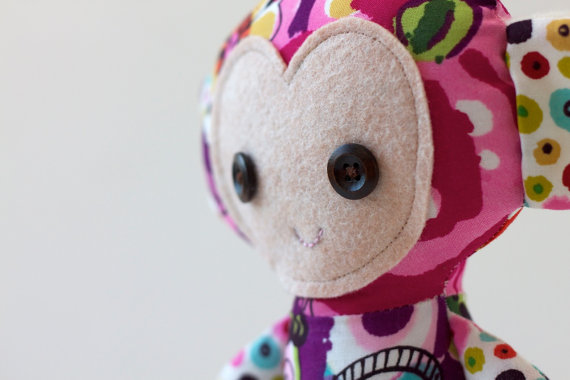 When you're crafty it's easy to look at things and think "I can make that" and with many of Blue Calla's items I actually *can* make it as I have the pattern too, but I still drool over her creations.