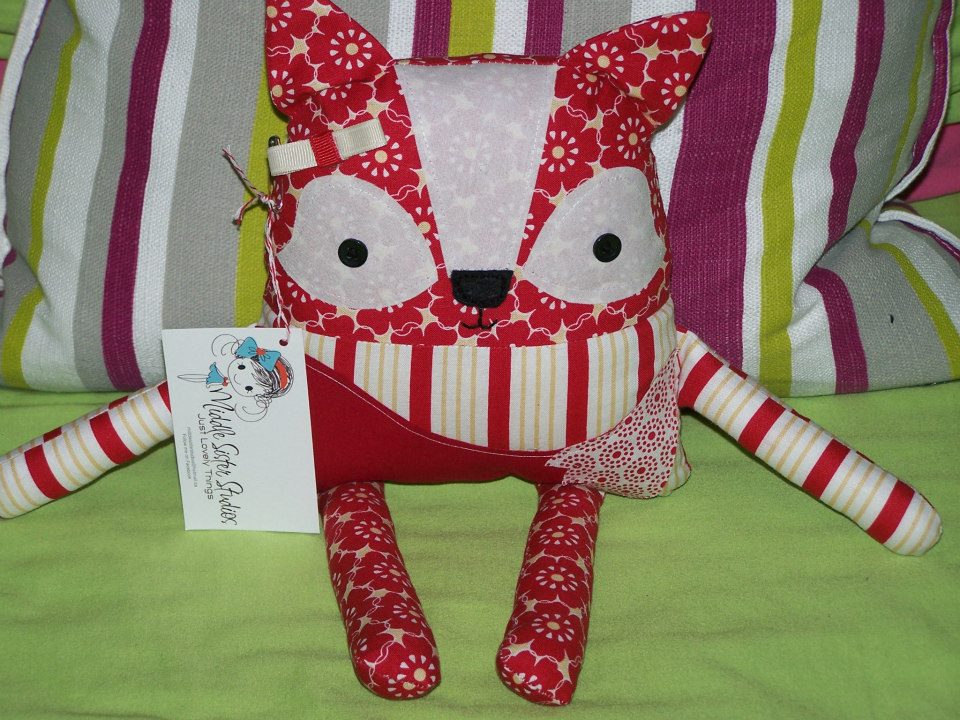 When I saw Middle Sister Studios display at a craft show I had to walk back, a few times. I really love her stuff. I didn't really have a little kid to buy for but I love her creations and envied her fabrics.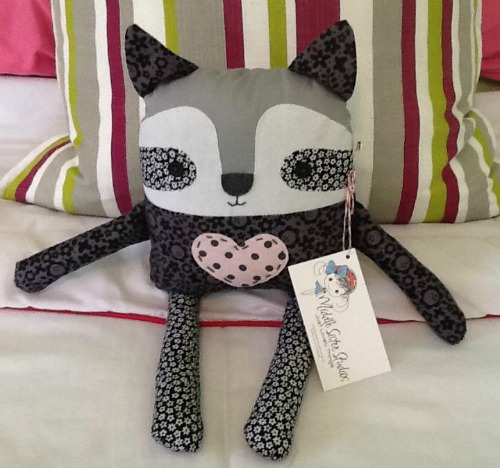 She's got the whole super cute woodland animal thing down. These stuffies are so sweet. And her dolls are amazing too.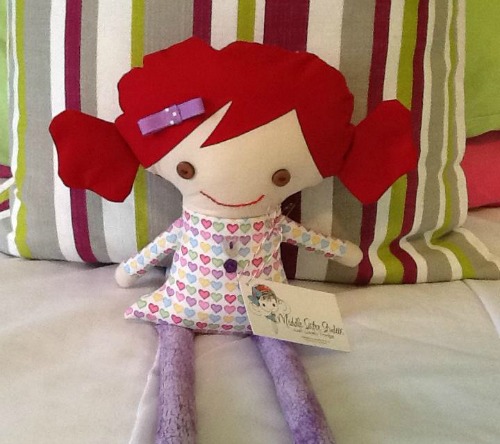 She's reachable on her Facebook page.