Here's my cute little door stop from this tutorial over on Mollie Makes!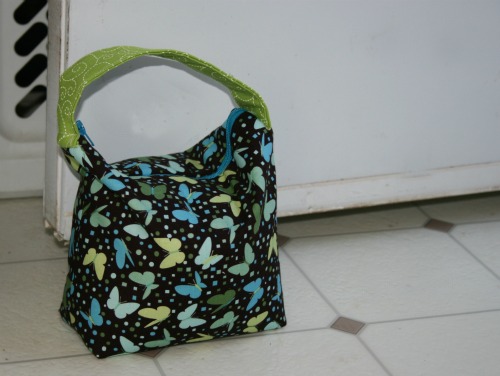 I filled it with rice we had lying around, which from what I know about making bean bags, is fine unless the rice gets cooked somehow. It can even get wet but will be fine once it dries.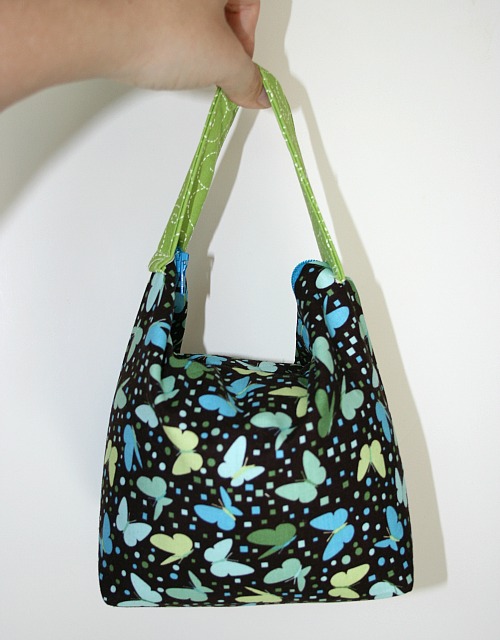 Annnnd now I'm not choosing another project for next week since I have to finish planning and run my school's Community Day next week. Usually our Community Day is a big fundraiser for our school and the money goes to help pay for things like graduation, the next year's Community Day, etc. This year my school is the lucky recipient of a national award from Let Them Be Kids. On Saturday, June 9th our staff, students, parents and community will be pulling together and working hard all day to erect 2 play structures in our school yard. Current our school yard has nothing but pavement and a small patch of grass, this will be such a big amazing change for us. If you're local and want to help, or are feeling generous and can make a donation, you can follow the links for more info.