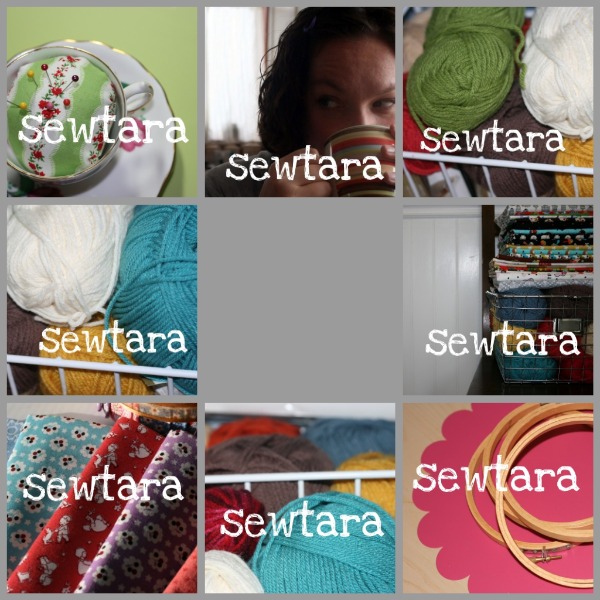 The first time I ordered from MOO it was for free business cards with an offer they had on Etsy. So I got 50 beautiful business cards for free. I loved the quality of them, they felt great and the picture quality was amazing! The second time I ordered with them I was heading to my first craft show and wanted some minicards to use as price tag type things. I let my order sit in my browser for ages and when I finally got to actually finalizing the order. When the confirmation email arrived it said the cards would be here Monday the blahblahth. My show was on the Saturday. In a panic I sent an email and asked if they could do anything to help, or could I upgrade to the express shipping. They replied quickly and bumped my shipping to the fastest one at no additional charge!
About a week ago I ordered another pack on mini MOOs late at night, it was nearly midnight. When I woke up the next morning I had the MOOsletter in my inbox with a special offer in it for free shipping on mini MOOs. I groaned and sent an email asking if there was anyway to apply the discount code to my order since it was only placed a few hours before. They hooked me up with a quick reply and a refund! So I love MOO.
Today there was an offer for MOO stickers at 35% off. I've been thinking of ways to brighten up my packaging for shipping and these will be perfect for that, as well as sticking on my plain brown paper bags I use at 'in person' shows! I'm so excited. Above are the images I used, you can upload a ton of images, 1 for each sticker if you wanted. Otherwise it just does the math and figured out how many of each image you'll receive. So I put MOO in the super cool category and wanted to share.
Promo code is PEFC7Q and the offer for 35% off stickers is on until October 31st.