Well it's sort of half a Create Along really since I have no reveal. This week I'm just announcing the next project. In honour of having NapKitten Patterns here as a sponsor this month I'd like to take this opportunity to tackle another one of her patterns.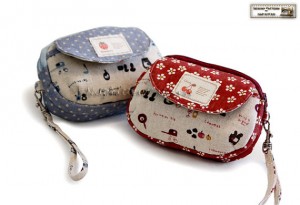 I'm going to attempt this Cute Hamburger. Previously I've made the wallet (in my first Create Along!) and the iPhone sleeve, here's my version.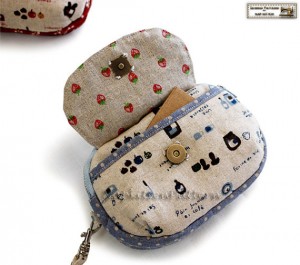 I love the fabrics she uses and the whole Japanese inspired design of her patterns. Hope you'll join me!