So my bff and I went thrifting tonight. Our Bollywood dance class was cancelled and so we made plans to head out thrifting with out empty night. Of course I missed the phone call yesterday that apparently Bollywood was back on but we were already in Toronto and having fun so oh well.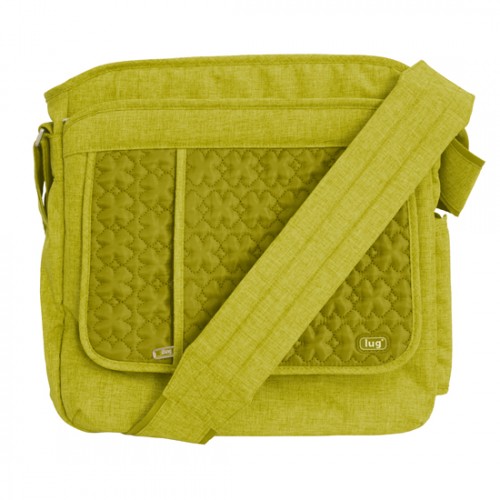 We hit 4 theft stores after dinner. Not too shabby.
However, I didn't thrift a thing. Technically. I found this Lug bag at a Goodwill for $10.01 (gotta love their prices). It's in the marigold colour of the second bag but it's the style of the green bag. I've liked the look of Lug bags for a while but they're a bit pricey, especially when you have a tote/bag addition. Online this one is about $65. Nice find.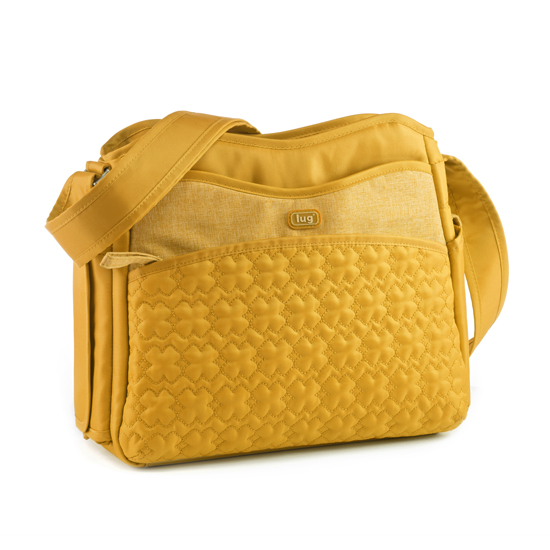 I passed up some nice Pyrex, I already have soooo much.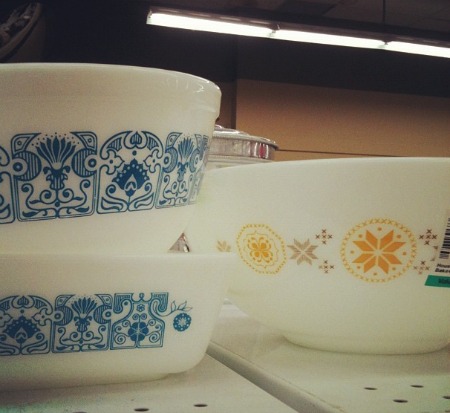 And I carried this great bag around for a while but decided I have one very similar already here at home, and plus I was already buying a bag! You know you're an addict when . . .