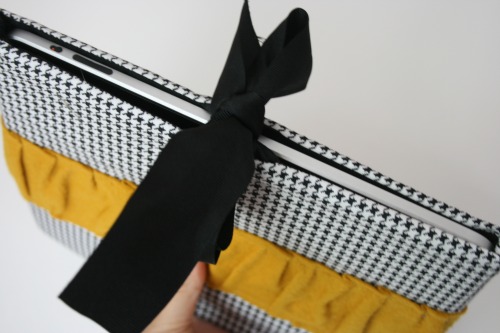 So I signed up for 2 craft swaps this year and in the first one I was lucky enough to get Shealynn for my partner. After a few emails I wasn't really sure what to send her, she makes/made these great camera strap covers and I didn't know if I could impress her with anything.
So I just plunged in and sent her a sewing machine cover and some other goodies. I figured if I went first I wouldn't feel pressure to be awesome like her creations. Sure enough, this amazing ipad cover arrived for me a little bit ago.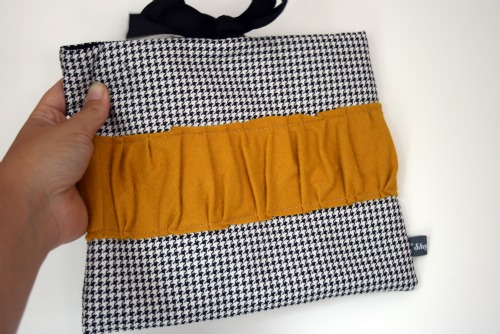 Now I had made myself an ipad cover before, but it was showing signs of wear and it was like a sleeve and there have been a few times my ipad was on the verge of just sliding right out when I wasn't paying attention. So a snazzy new cover was just the kick in the butt I needed to finally cut my old one up and reuse the material.