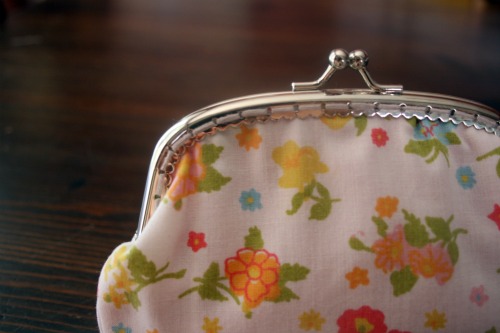 I meant to have these done months ago, but turns out juggling motherhood, a job and a crafty business is a bit tricky! But better late than never. After getting the hang of sewing coin pouches with a pattern I purchased and ironing out the details on a pattern I tweaked to fit a larger frame I'm ready with some coin pouches made with vintage linens.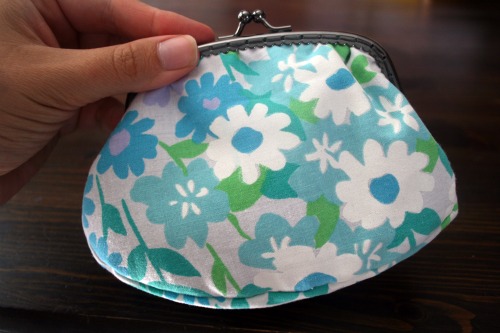 They're relatively easy to sew. Attaching the frame is the tricky part. I did 2 and a half the other night while watching a movie and then had to stop because of sore fingers and a few broken needles. I think I'm super picky about the stitching being hidden on the inside so I'm taking my time and working really hard to keep it tidy looking on the inside.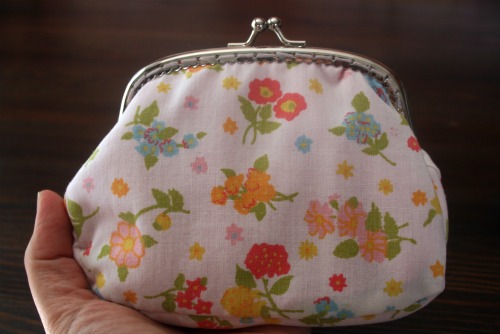 I have a table at a craft show this Friday and Saturday and I'll see how they do there. Hopefully I can get some more frames finished while I sit there and then they'll be ready to star in my shop.