Why hello there! I'm giving away one scrappy wallet to some lucky winner! I will ship internationally (that's anywhere in the world because you're worth it). Please leave a comment below and make sure there's a way for me to contact you. These are stock photos of some of my past wallets but I assure you the wallet will be adorable and meet all your accessorizing needs. We can chat about colours and patterns later.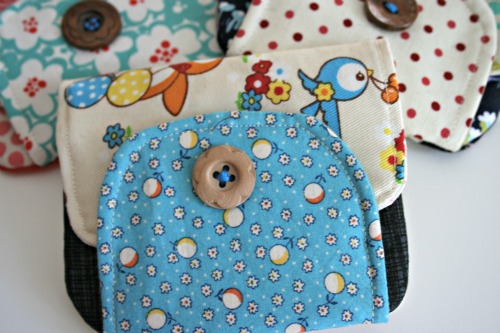 I'll love you forever if you like my Facebook page, I'm so close to 1000 likes!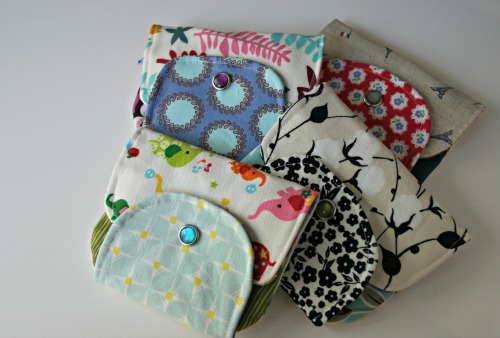 Giveaway open until December 12 at 5 p.m. PST.
Winner will be emailed on December 14.
Go here to enter more giveaways!